Conversation
classes in
English
One doesn't study languages,
one speaks them
We offer you an alternative to the traditional methods of teaching English where oral communication used to be relegated to the background. It is possible to learn and improve a language without the need to study long lists of verbs and vocabulary. What you need to do is simply practise, expand your vocabulary, express yourself and think in the language. How? Very easy, come to our conversation classes and you will find out.
Do you want a coffee? We don't need books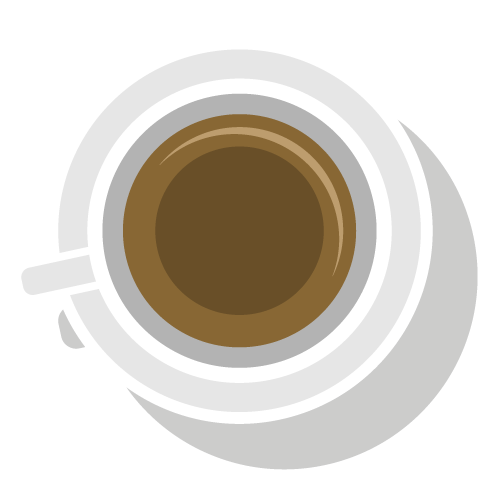 The ideal method to learn a language well is by speaking it. Talk to a teacher and other students in small groups of the same level and use your English in authentic conversations whilst learning new expressions and vocabulary in a entirely practical way.
Learn English whilst speaking it – without the need to study.
Are you ready for the challenge?
I want a coffee!