Extensive language
courses
These courses run from October to June (a full academic year), with 2, 3 or 4 hours of class per week, depending on your chosen level.
Check the timetables available for each level at your Multidiomas language academy.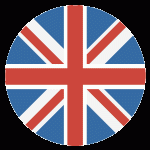 English
Trinity or Cambridge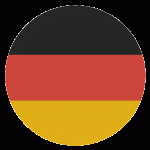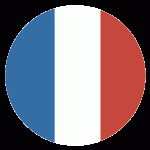 Choose your course for any of the languages available and set your personal goal for studying this language.
Official Exam Certification
Whatever your level may be, in Multidiomas we have a course for you. We have courses for those who are starting from scratch (level A1) to courses for those who already speak the language fluently (level C1).
| COURSE | LEVEL | HOURS |
| --- | --- | --- |
| A1 | Beginners | 2 hrs per week |
| A2 | Elementary | 3 hrs per week |
| B1 | Intermediate | 3 hrs per week |
| B2 | Upper Intermediate | 3-4 hrs per week |
| C1 | Proficiency | 4 hrs per week |
1 The first step, before being able to register you, is to know your level of English. For this we have a free online level test. Click here to access this test or find us at your nearest Multidiomas language academy.
Level test
2 Once you have completed the online test, you will receive your result via email and you can sign up for your English course. If you already did the level test, register online or visit one of our academies to sign up at the secretary's office.
Registration