Intensive English
courses
Our intensive courses for levels B1 and B2 prepare you for the official Cambridge or Trinity exams.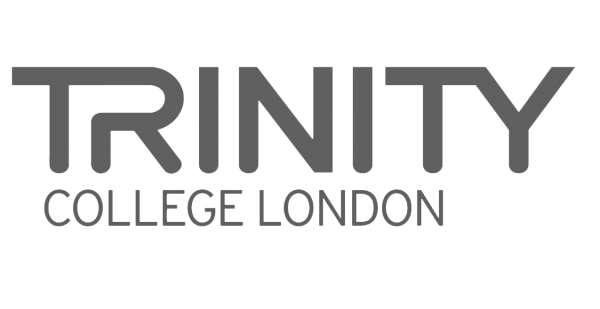 COURSE
LEVEL
HOURS
B1
Trinity ISE I
75 hours
Cambridge PET
75 hours
B2
Trinity ISE II
75 hours
Cambridge FCE
100 hours
All intensive English courses last approximately 3 months, with 7.5 to 8 hours of class each week. We begin new intensive courses each term, so you can prepare when it best suits you.
Check available times for each level at your Multidiomas language school.
Check intensive schedules
1 The first step, before being able to register you, is to know your level of English. For this we have a free online level test. Click here to access this test or find us at your nearest Multidiomas language academy.
Level test
2 Once you have completed the online test, you will receive your result via email and you can sign up for your English course. If you already did the level test, register online or visit one of our academies to sign up at the secretary's office.
Registration