More than a language school

Multidiomas® is a different concept of a multilingual language school – one that emerges as an alternative to the traditional ways of learning a foreign language.
In the last decade, the school has established itself within the sector, has incorporated new "Language Schools" and most recently, has become a part of  KidsBrain®, a Spanish initiative that has more than 60 franchises in Spain as well as abroad.
In this partnership, KidsBrain and Multidiomas have come together to develop a unique educational programme for languages that stands out in an ever increasing market, due to its innovative approach.
What does Multidiomas offer you?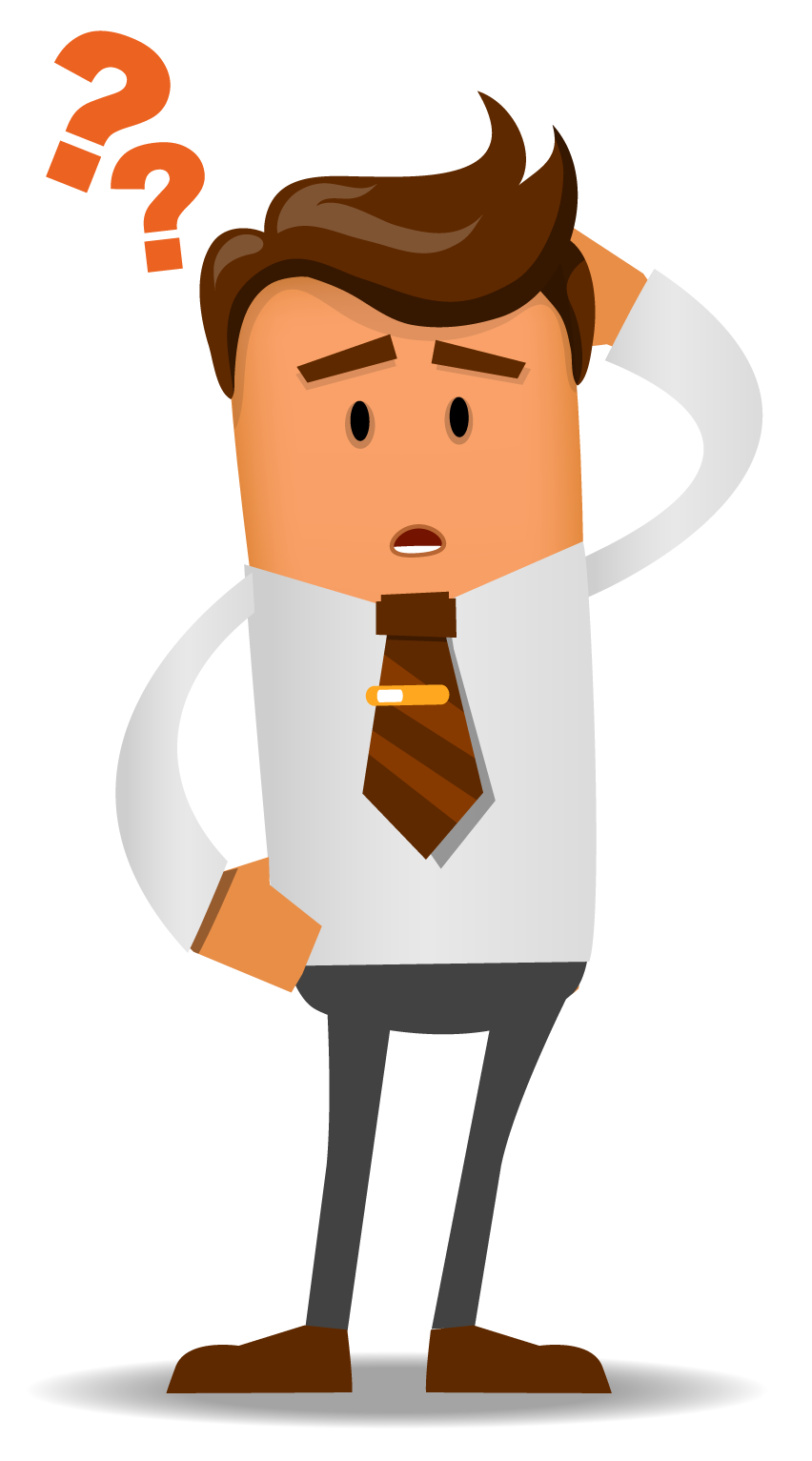 Frequently Asked Questions
Get your Multidiomas franchise
If you are determined to embark on a business venture that will mark your future, contact us and join us