Speaking English has become a requirement,
let's make it fun 😉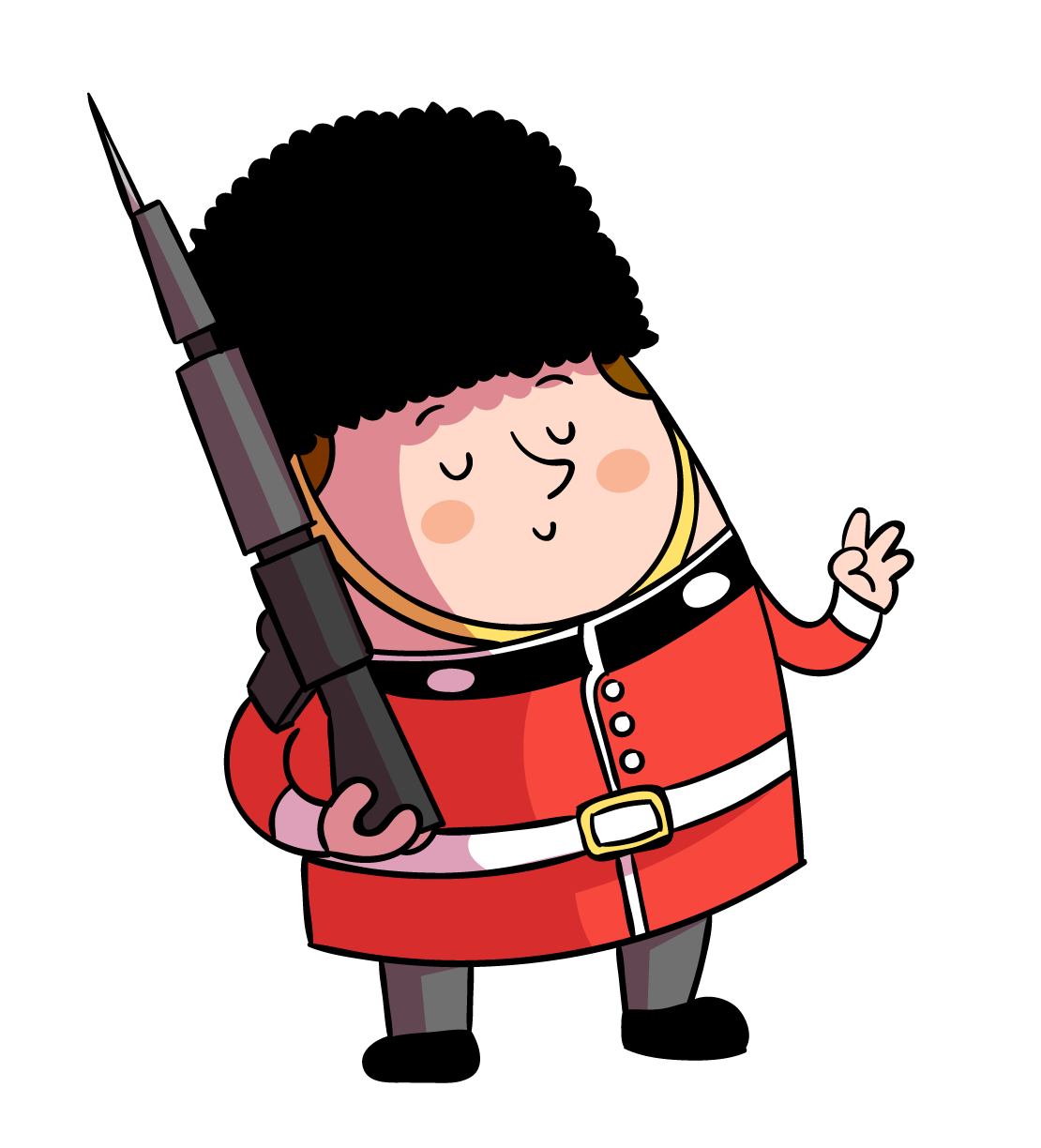 45 countries all over the world and more than 470 million people speak English, but you have not yet taken that step, or you have not moved into the right direction.
Learning English doesn't mean memorizing grammar rules, reciting verb conjugations or reading out of date texts to answer comprehension questions. English classes today have a much more practical and communicative approach, which is based on the use of the language in the real world. New technologies, games and conversations form part of English classes right from the first lesson.
We offer a wide range of English classes – from beginners (A1) to Advanced (C1) and they are structured as follows:
Extensive courses
Organised in groups of the same level and with a length of 8-9 months and 2 – 3 hours each week.
Intensive courses
For groups of B1 and B2, which allow the participant to achieve the official qualification from Trinity or Cambridge. Teaching will be for 7.5 – 8 hours per week.
One-to-One Classes
For those who look for a personalised approach and flexible  timetable.
We all need to speak English at some point in our live.
Are you ready to learn it??